Magica Infotech LLP
Good design mean that
good business
Welcome to Magica Infotech LLP, your trusted partner for technology solutions. Our team of experts specializes in software development, web design, mobile app development, and digital marketing. Contact us today to learn how we can help your business grow.
Our
Services
We help ambitious businesses like yours generate more profits by building awareness, driving web traffic, connecting with customers and growing overall sales.
Digital
Marketing
Unlock the power of digital marketing with our comprehensive services, tailored to boost your online presence, engage your target audience, and drive measurable results for your business.
Web
designing
Our company offers comprehensive web development services, crafting dynamic and user-friendly websites tailored to your unique business needs, ensuring a strong online presence and exceptional user experiences.
IT Consultancy
Our company offers top-notch IT consultancy services, delivering expert guidance and innovative solutions to optimize your technology infrastructure and drive your business forward.
Android Development

Our company specializes in top-notch Android development services, crafting innovative and user-friendly mobile applications that cater to your unique business needs and engage your target audience effectively.
Our Approach
One
Research
The research approach refers to the systematic method and strategy employed to investigate a specific topic or question. It involves the selection of appropriate research methods, data collection techniques, and analytical tools to gather relevant information and derive meaningful conclusions. The chosen approach greatly influences the rigor and validity of the research outcomes.
Two
Concept
Exploring User-Centric Design Strategies for Enhancing the Efficiency and Personalization of Web Services Provided by Agencies. This study aims to investigate novel approaches in user interface design, adaptive content delivery, and AI-driven recommendation systems to optimize user experiences and engagement with web services offered by agencies.
Three
Development
A web services providing agency focuses on creating and delivering tailored digital solutions that cater to clients' specific needs. This involves designing, developing, and maintaining web-based applications and APIs, ensuring seamless connectivity and functionality to enhance user experiences and meet business objectives. The agency's expertise lies in harnessing the latest technologies to build efficient, secure, and scalable web services for diverse industries.
Four
Test
Testing for web services provided by agencies involves comprehensive assessment of API functionalities, performance, and security. Rigorous testing ensures seamless integration, accurate data transmission, and protection against vulnerabilities, enhancing the overall reliability and trustworthiness of the services offered.
Five
Hand Over
During the transition, it is imperative to ensure a seamless handover for the web services agency. This involves transferring all project documentation, access credentials, and ongoing tasks, while facilitating clear communication channels between outgoing and incoming teams to maintain service continuity and client satisfaction.
Magica Infotech LLP's
Certification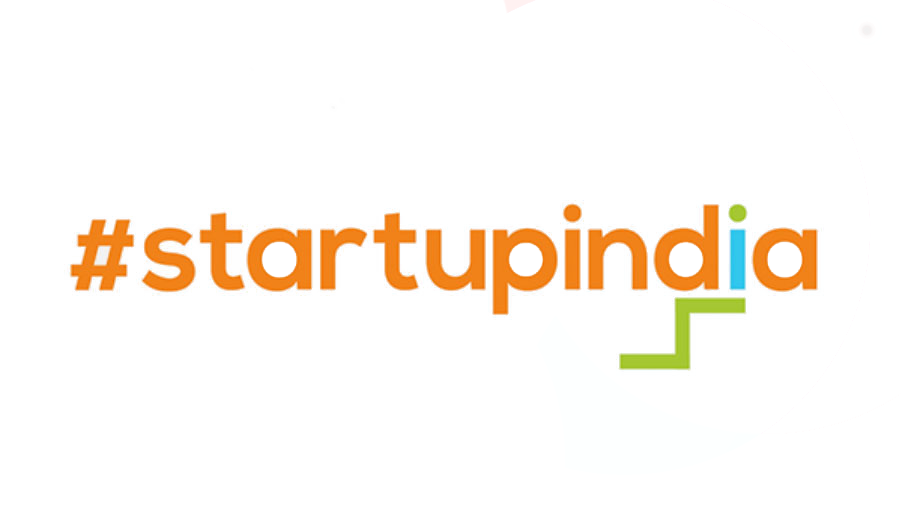 Start Up India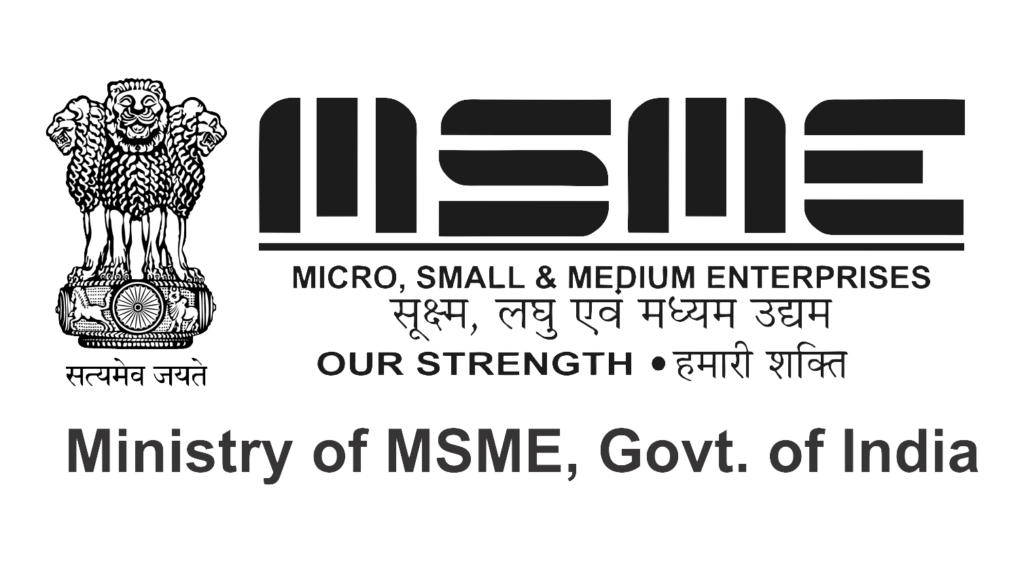 MSME Certified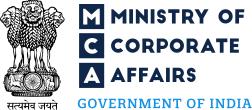 MCA Registered
ISO Certified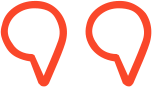 "I don't know what else to say, this is something that you haven't seen before. Unique design, lightweight, and outstanding support!"